Partner with a builder who is there every step of the way, turning your dream home into reality. Whether you have a clear vision for your new home build or need support planning, we're here to provide the best possible outcome and value.
From land sourcing to design and construction, our commitment to you is a professional and personalised service.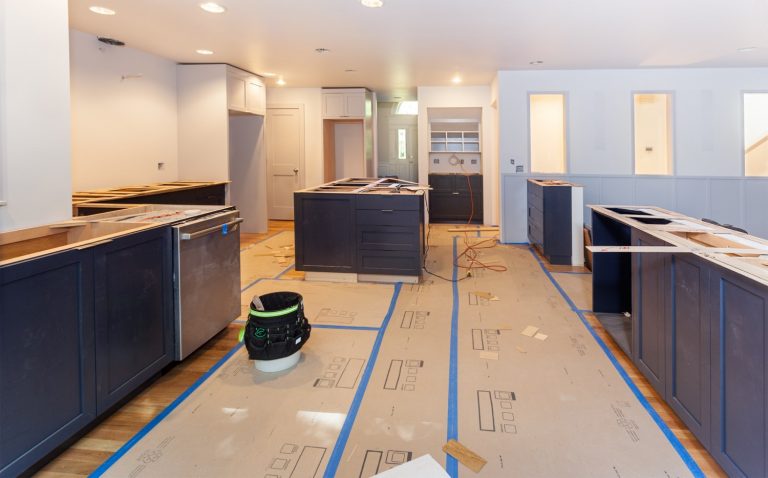 We welcome all clients to meet with our team and discuss any plans or initial ideas and concepts. Taking the time to understand your lifestyle and needs for your new home. If you have already organised a block, we also make sure to develop a design that fits with the location. 
At this stage one of our design team will step in and create a visualisation of your project. Working closely with your ideas and industry best practices until you are completely satisfied.
For those with building plans ready, an assessment is always undertaken to make sure it is the most cost-effective and easy construction process. Supporting you with the best value and outcome is always our top priority.
Feeling 100% happy with your plans is critical to moving on to the construction phase. That's why we've partnered with Walk Thru Floor Plans to provide you with a 1:1 scale walk through of your new home. With mobile fixtures and furniture, benefit from complete spatial awareness and make changes on the fly. By perfecting the design efficiently, you reduce costs and feel confident moving to construction.      
This is where our project management and trade teams excel. By creating a detailed schedule, we streamline the building process to get you into your home quickly and efficiently. Dedicated project managers act as a single point of contact, communicating progress and answering any questions that may arise. Each of our suppliers and trades are also aligned on the requirements and timeframe of your new build.
Our teams dedication to excellence means outstanding workmanship on every aspect of your new home.
The following licenses and insurances are implemented to protect people, materials and assets:
● Builders Registration: BC103023
● Home Indemnity Insurance
● Public Liability Insurance
● Workers Compensation Insurance
"Presidential provided me with exceptional customer service and workmanship. I highly recommend the team for all bathroom requirements, especially renovations. They are a knowledgeable and professional company that have provided me with 5 star quality on their work. Thank you Ramadan and your team for your excellent service."
"Amazing service, very helpful and kept us fully informed of each step of the process when trades would arrive and answered any questions very promptly. Trades they used were first class painters, tilers, plumber all did a exceptional job have left us with a stunning finished product thank you so much."
"Thanks for all the work completed at our Dampier home. The team was more then happy to fit in with our day to day duties and they finished the job in a professional manner. We were very happy with the quality of work and the flexibility of the team."
"Highly recommend this company for any work that you need completed. High level of communication, professionalism and the work which included major renovations, were completed very quickly and efficiently. Thank you for the great service!"
"It has been wonderful to work with someone in the construction industry who had the care and sensitivity in dealing and communicating with us throughout the restoration and reconstruction of our property. All those you organised to deal with specific aspects of the project worked at a very high standard."
"They were excellent, very polite, on time and very clean and tidy. Yvette was very good at keeping me informed and well organised. She has a lovely manner on the phone and is very accommodating. The tradesman were very professional and thorough. I would definitely recommend them to my family and friends."
"A tremendous job transforming not only my bathroom but laundry space to something that has undoubtedly added value. Manager, Ramadan Abas was very professional and ensured I received what I set out to do with my renovations. I'm a very satisfied customer and would highly recommend Presidential"
Ready to start designing?
You may also be interested in